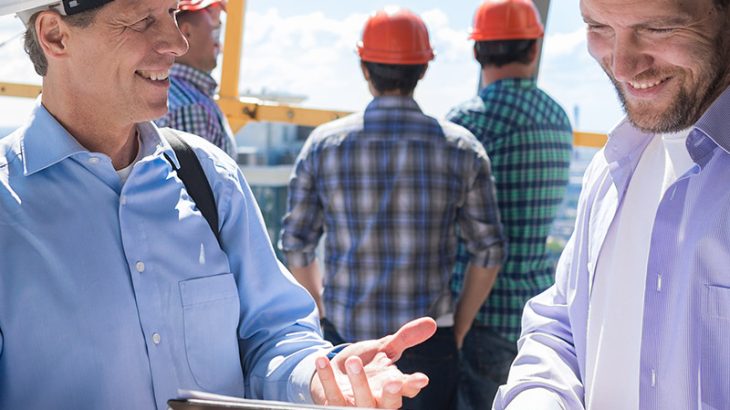 NHSaves, a leader in guiding residential, commercial, industrial and municipal gas and electric customers toward energy savings through incentive-based programs, has earned the highest ENERGY STAR honor bestowed by the U.S. Environmental Protection Agency and the U.S. Department of Energy.
NHSaves will receive the 2019 ENERGY STAR Partner of the Year Sustained Excellence Award for continued leadership in energy efficiency and commitment to the ENERGY STAR program on April 11 at a ceremony in Washington, D.C. NHSaves was selected for its Energy Star Homes New Construction program.
"It's an honor to be recognized by the EPA and DOE for our energy efficiency efforts in New Hampshire," said Eversource Senior Vice President and Chief Customer Officer Penni Conner on behalf of NHSaves. "NHSaves resources are helping customers across the state better manage their energy, and ENERGY STAR is a great partner in this effort."
In order to receive the ENERGY STAR Partner of the Year Sustained Excellence Award, partners must receive ENERGY STAR Partner of the Year recognition for two consecutive years. Award winners include a wide range of companies, small and large, representing new construction, renovations, retrofits and upgrades in the residential, commercial, industrial and municipal sectors.
NHSaves is supported by Eversource, Liberty Utilities, New Hampshire Electric Co-Op and Unitil to help New Hampshire residents, businesses and municipalities reduce energy costs and protect the environment. Cost savings are available for gas and electric customers at www.nhsaves.com.
NHSaves provides customers with technical assistance that allows them to more accurately project long-term savings with energy efficient projects. Contractors are also provided training that helps them identify energy-efficient opportunities and the best installation measures that can be taken. Finally, NHSaves guides vendors and contractors through the design process with the goal of qualifying for the highest possible rebates.
For residential customers, the ENERGY STAR Homes Program offers incentives up to a maximum of $4,000 for new construction projects that meet ENERGY STAR certification.
"I applaud the 2019 ENERGY STAR Award winners," said Bill Wehrum, EPA Assistant Administrator for Air and Radiation. "Their innovation and leadership enhance America's economic competitiveness. Reducing costly energy waste improves air quality and public health, while protecting the environment."
A complete list of 2019 winners and more information about the ENERGY STAR awards program can be found at www.energystar.gov/awardwinners.