ENERGY STAR® certified room air conditioners use 9% less energy than conventional models, reducing energy bills and helping our environment.
Plus, your NHSaves® utility partners offer rebates on qualified models to help you save even more.
You'll not only be saving on associated energy costs, but you will also be doing your part to help use our nation's resources wisely. Room air conditioners earning the ENERGY STAR certification must meet a series of qualifications, including enhanced efficiency standards, better sealing materials for around the unit and clear installation instructions to minimize costly air leaks, which can make a unit run harder and more frequently.
Want additional convenience, comfort and energy savings? Look for ENERGY STAR certified units with connected functionality, as these units give you the ability to turn off the unit remotely using your phone or computer, schedule changes to temperature settings based on your needs and receive feedback on the energy use of the product.
For optimal energy savings, look for an ENERY STAR model that also has variable-speed technology. Unlike a typical room air conditioner that has the motor either fully engaged or off, the motor of a variable-speed unit has various speeds so it can continuously regulate the temperature of your room, which, in effect, makes it quieter and more energy efficient.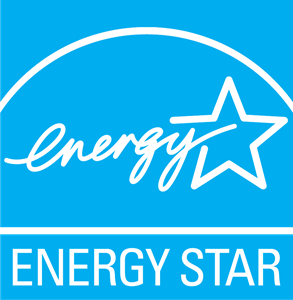 Rebate Details
$20 rebate on ENERGY STAR certified room air conditioners
Eligibility Requirements
Room air conditioners must be ENERGY STAR certified.
The ENERGY STAR certified room air conditioner must be installed in a participating New Hampshire utility's service area.
You must be a residential electric customer of a participating New Hampshire utility.
Rebate cannot exceed purchase price.
There is a limit of two room air conditioner rebates per year.
Rebate is only valid on new units—cannot be used or refurbished.
Cannot be combined with any other utility offering.
Purchase must be made between January 1, 2023, and December 31, 2023.
Rebate is a limited-time offer while funds are available and may be subject to change at any time.
Rebate must be postmarked or submitted online no later than January 31, 2024.
Choose 1 of 4 ways to claim your rebate.
Related Posts
Some related information you might enjoy.