Helping Municipalities Be More Energy Efficient
Your NHSaves® utility partners work with municipal customers to help them reduce their energy bills while receiving incentives to offset the cost of energy efficiency projects. The utilities are here to help with technical and financial assistance, as well as guidance with project management to help identify, prioritize and implement a cost-effective energy efficiency strategy in your facility:
Schools
Town Offices
Libraries
Police and Fire Stations
Water/Wastewater Treatment Facilities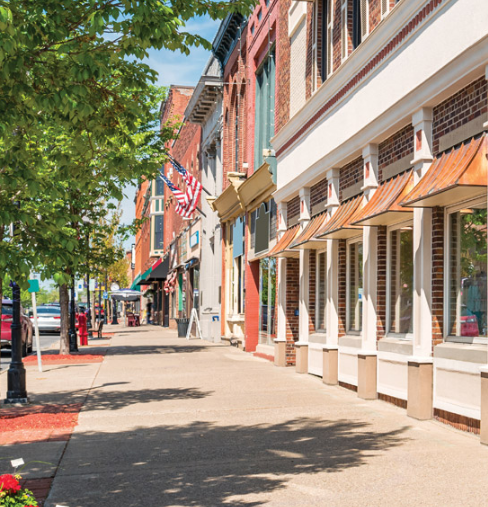 What We Do
Reduce energy consumption and operating expenses
Upgrade equipment
Lower maintenance costs
Improve work environment and worker comfort
Reduce harmful greenhouse gas emissions
Free up tax dollars for other projects
Note: Municipalities participate in all commercial & industrial (C&I) programs based on their utility.
All incentives are subject to funding availability. Certain caps and restrictions apply. Once you receive an incentive approval, your incentive is fixed and the money is reserved for your project.
Featured Case Studies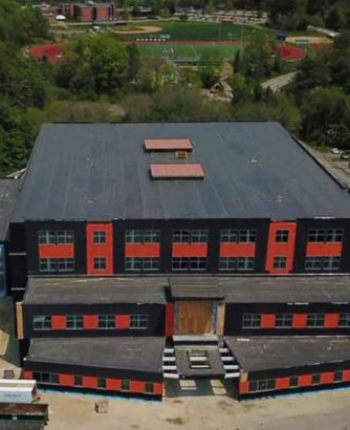 New Ideas Fuel New School Construction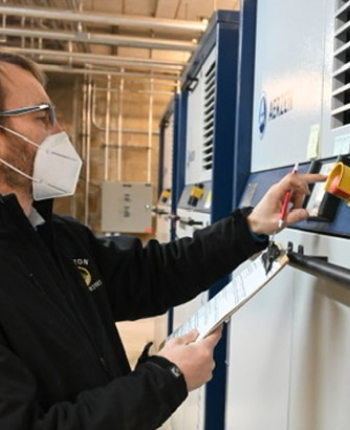 Upgrades Bring Energy Savings for Hampton Wastewater Plant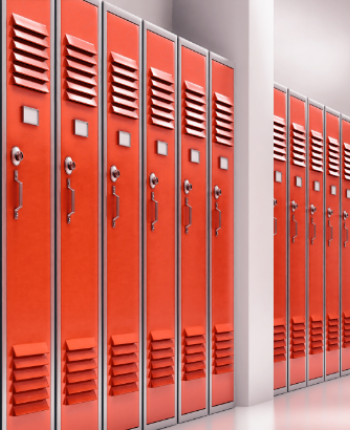 NHSaves is powered by your local utility providers: