20 Tips to Reduce Your Home's Energy Use
Tips and incentives to help you
save energy and keep costs down!
Save energy and money
Incentives for your energy-efficiency improvements.
Complete Your Project
See how much you could save with commercial and municipal energy-efficiency programs.
Learn Something New
Technical services and incentives for your buildings energy-efficiency upgrades.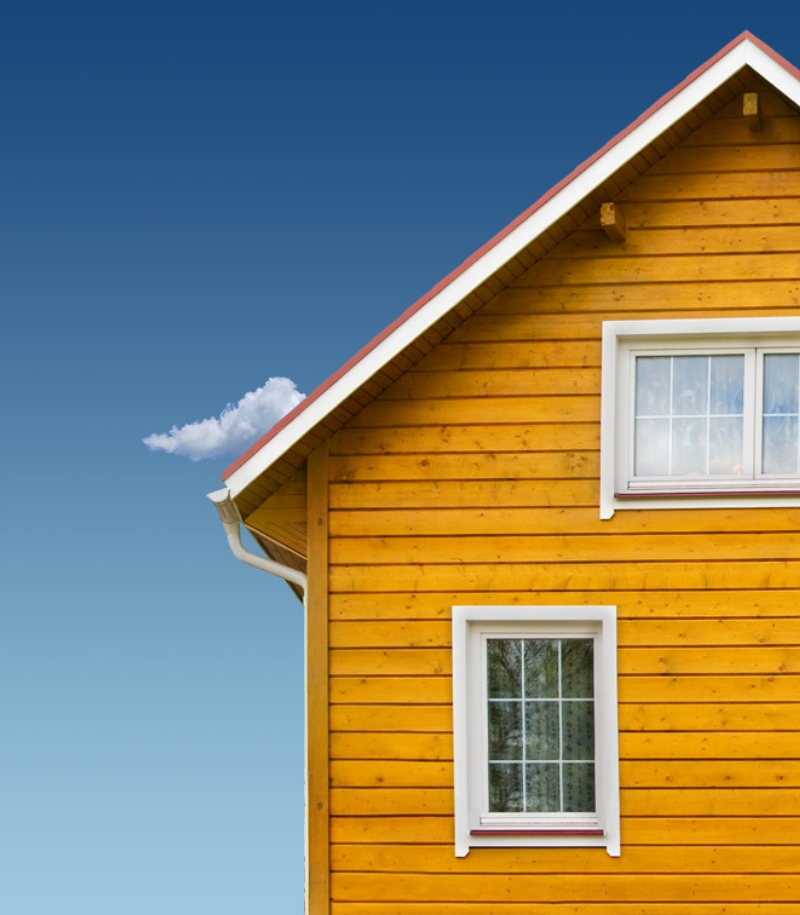 Important Update from the New Hampshire Utility Partners
With the approval of our 2022-2023 statewide energy efficiency plan, the NHSaves utility partners are proud to deliver market-driven energy efficient solutions to customers—residential, municipal, and C&I—throughout the state of New Hampshire. Review the order approving the plan here.
The NHSaves:
Program Highlights 2018-2020
Outlining the impact of energy efficiency on the economy and the environment.

$5M
in benefits created
since 2018
3,903
refrigerators and freezers safely recycled since 2018
2,116
jobs supported since 2018
$4M
Rebates fufilled since 2018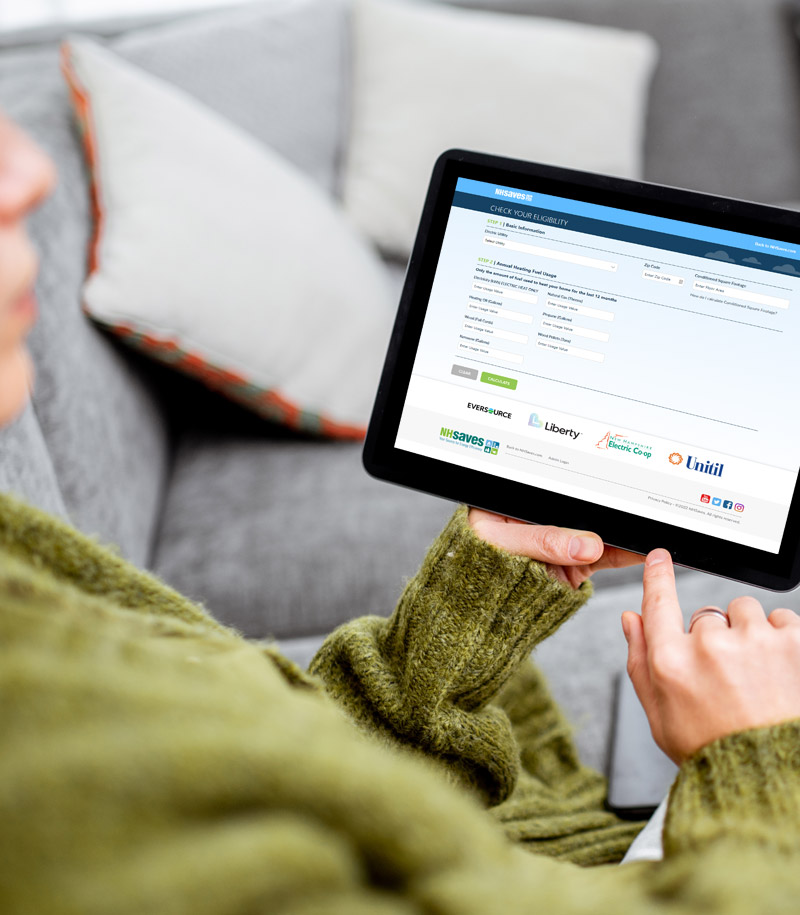 Home Performance with ENERGY STAR®
Home Performance with ENERGY STAR® is a comprehensive, whole house approach to improving energy efficiency and comfort at home, while reducing your energy costs and helping the environment.
Your NHSaves utility partners offer meaningful incentives of up to $6,000 in rebates on overall improvement costs.
Learn something new.
Check out our tips, tricks and events that will
help you become more green while saving a little green.