Save energy and money
Incentives for your energy-efficiency improvements.
Complete Your Project
See how much you could save with commercial and municipal energy-efficiency programs.
Learn Something New
Technical services and incentives for your buildings energy-efficiency upgrades.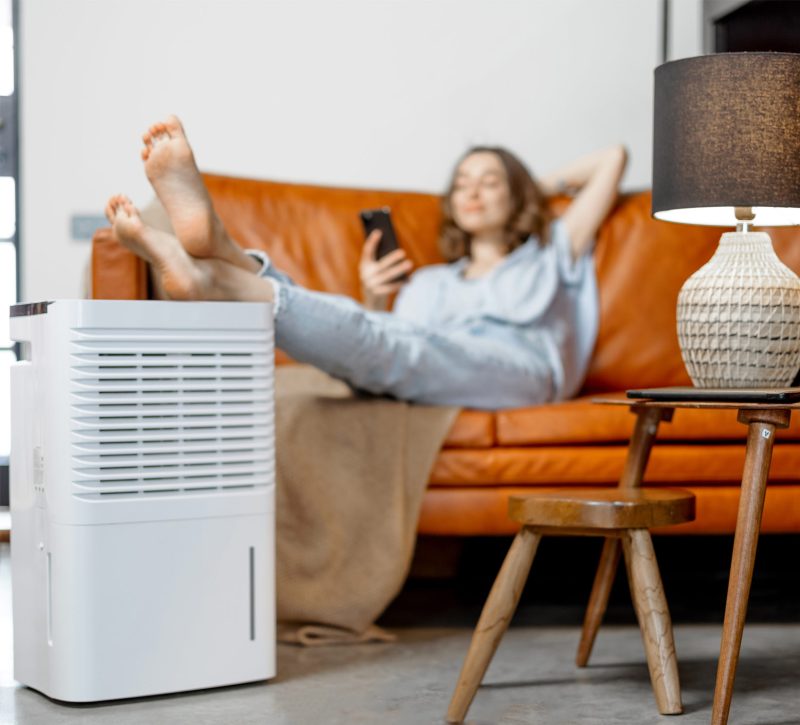 2023 Turn-in Events
Interested in getting rid of inefficient AC units and/or dehumidifiers? NHSaves' utility partners are hosting events across New Hampshire where eligible customers can turn in room air conditioners and dehumidifiers for a $30 incentive per unit.
2023 Heat Pump Efficiency Changes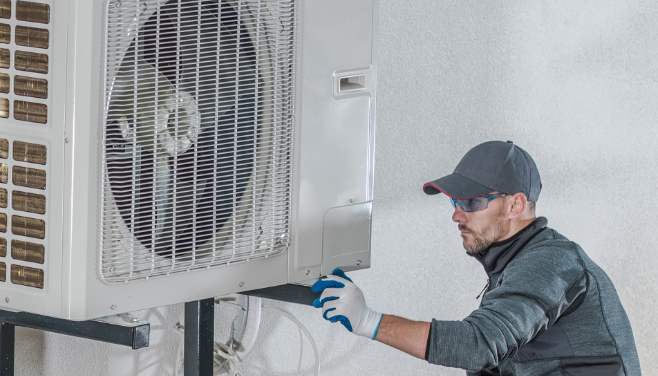 Heat Pump Qualified Product List
Effective January 1, 2023, the federal government will be issuing new standards for heat pump products which will replace HSPF and SEER efficiency ratings.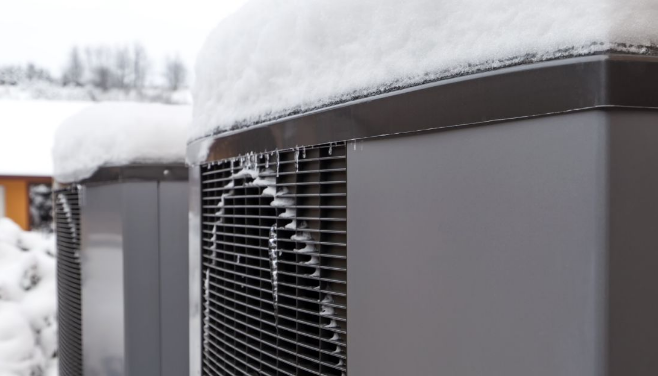 Heat Pump Efficiency Requirements
Effective January 1, 2023, air source heat pump minimum efficiency requirements are changing. Here's what you need to know.
2022 Program Highlights
Outlining the impact of energy efficiency on the economy and the environment.

$5M
in benefits created
since 2018
3,903
refrigerators and freezers safely recycled since 2018
2,116
jobs supported since 2018
$4M
Rebates fufilled since 2018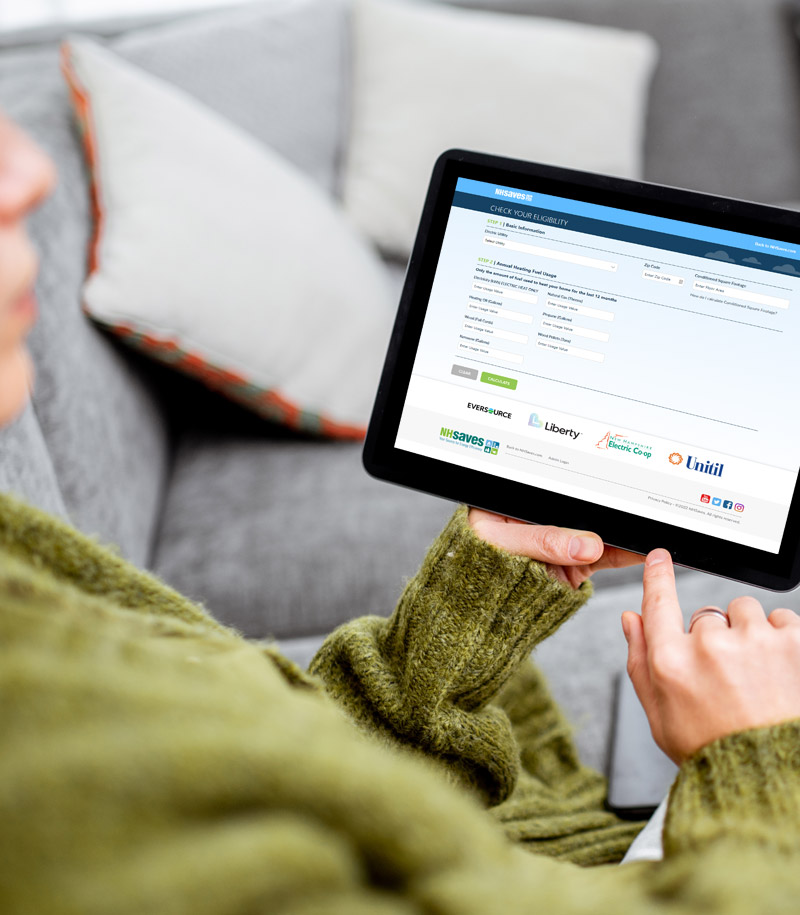 Home Performance with ENERGY STAR®
Home Performance with ENERGY STAR® is a comprehensive, whole house approach to improving energy efficiency and comfort at home, while reducing your energy costs and helping the environment.
Your NHSaves utility partners offer meaningful incentives of up to $6,000 in rebates on overall improvement costs.
Learn something new.
Check out our tips, tricks and events that will
help you become more green while saving a little green.