Energy Audits & Weatherization
Explore opportunities to make your home more energy efficient and comfortable.
The Home Heating Index tool is an easy, online way to determine if your home qualifies for an audit that can ultimately help you earn energy efficiency incentives and rebates as part of the Energy Audits and Weatherization program available through your NHSaves® utility partners.
Along with these meaningful incentives, the program offers access to established contractor relationships and low-interest financing that contribute to savings of up to $6,000 in rebates on overall improvement costs.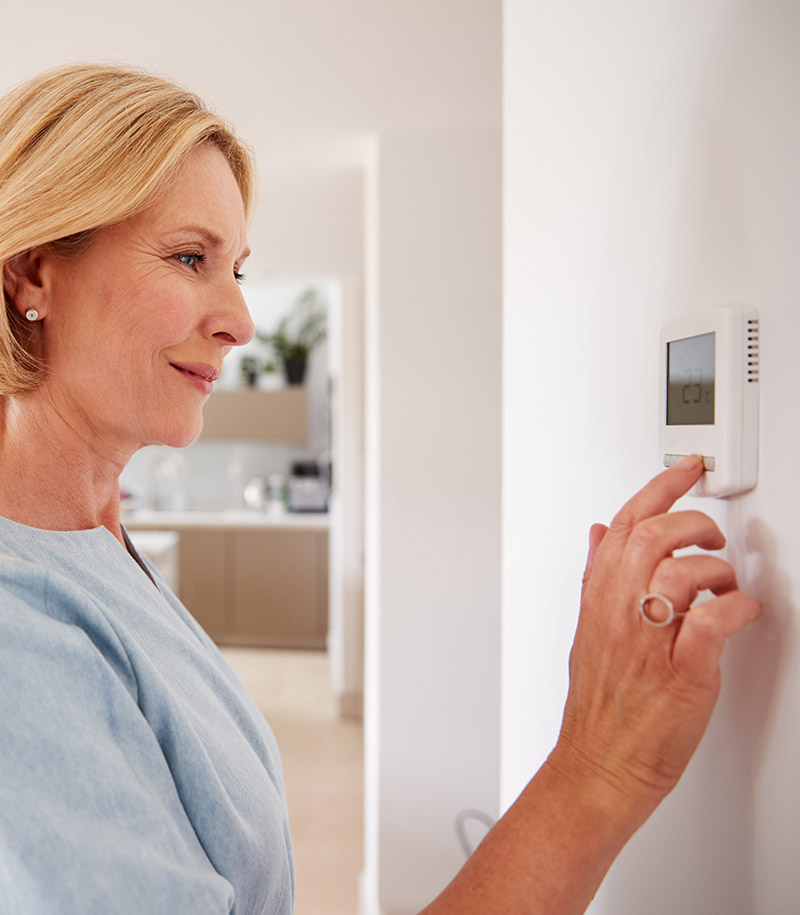 Test Your Home
Here's what you need to get started:
Your heating usage for the past twelve months
The conditioned square footage of your home
Your heating fuel source and your utility provider
Your zip code
Find out if you qualify for an audit and recommendations for efficiency improvements that could save you up to 20% on annual energy costs. What are you waiting for?
Questions?
Please contact your utility provider with any questions you may have: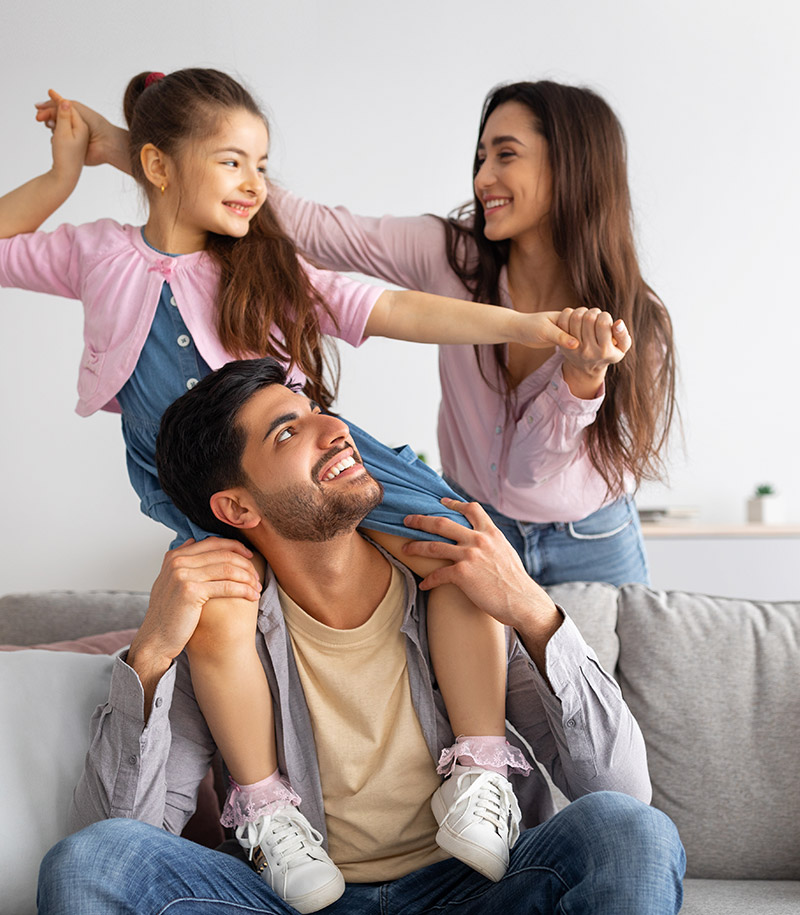 Get Financing
If you participate in the Home Performance with ENERGY STAR® (HPwES) program available through your NHSaves utility partners, a 2% annual percentage rate (APR) is now available for home energy efficiency improvement loans.
What can I use financing for?
If you qualify, your home energy efficiency improvement loan can be used for your program cost share in order to add insulation, air sealing and other approved energy efficiency updates to your home. Some additional measures may also be covered. Contact your utility for details.
Home Energy Assistance
Your NHSaves utility partners work together to help New Hampshire residents save more by offering incentives to income-qualified customers for weatherizing their homes and learning how to improve their energy usage habits.