ENERGY STAR® refrigerators are the efficient choice!
ENERGY STAR refrigerators use less energy and save money over time—an average of about 9 percent over non-ENERGY STAR models. Given the improvements in the efficiency of refrigerators over the years, replacing an older model with a new ENERGY STAR model will save can save more than $220 over the 12-year lifetime of the product. The improved energy efficiency in these newer ENERGY STAR refrigerators comes from improved insulation and more efficient compressor technology.
While refrigerators typically range in 100-150 in wattage, an ENERGY STAR model with the freezer on top can use less energy than a 60-watt light bulb.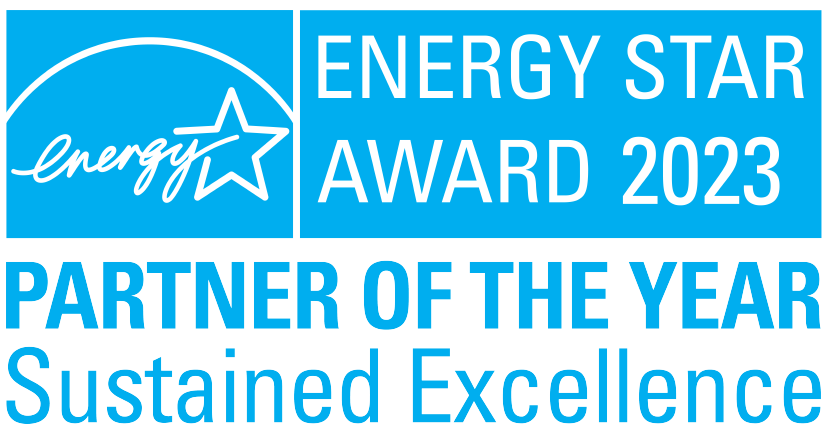 Eligibility Requirements
Refrigerator must be ENERGY STAR certified
The ENERGY STAR certified refrigerator must be installed in a participating utility's service area
Must be a residential electric customer of a participating New Hampshire Utility
Limit of 2 refrigerator rebates per year
Cannot be combined with any other utility offering
Purchase must be made between January 1, 2023 and December 31, 2023. Rebate is a limited time offer while funds are available and may be subject to change at any time
Rebate must be postmarked or submitted online no later than January 31, 2024