Commercial & Municipal Natural Gas Resources
Whether you're constructing a new building, expanding your existing facility, installing new equipment or replacing aging equipment, your NHSaves® utility partners offer financial incentives and technical assistance to help with your project. Review the natural gas program flyer.
Programs and Incentives
In order to know what programs and incentives* are available to your business through the NHSaves utility partners, it is important to know what kind of equipment you are installing and what measures you are taking to make your property more energy efficient. The incentives for which you are eligible will be determined by an energy efficiency professional and will either be considered custom or prescriptive.
What Type of Project Do You Have?
New-Construction High-Performance Buildings
New-construction high-performance building projects encompass two categories:
New buildings where equipment is being installed for the first time.
Existing buildings where current equipment has reached the "end-of-life" period and must be replaced.
Virtual Energy Assessment
Are you a business owner, property manager or small business operator looking for energy cost savings while improving your facility through equipment upgrades?
The NHSaves Virtual Energy Assessment for Commercial Buildings provides a comprehensive suite of energy efficiency product offerings specific to your facility type and equipment interests.
Featured Case Studies
T-BONES Great American Eatery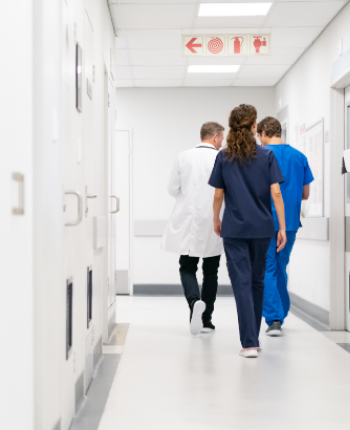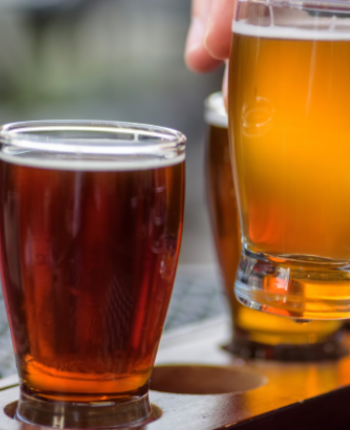 Contact your natural gas utility providers: