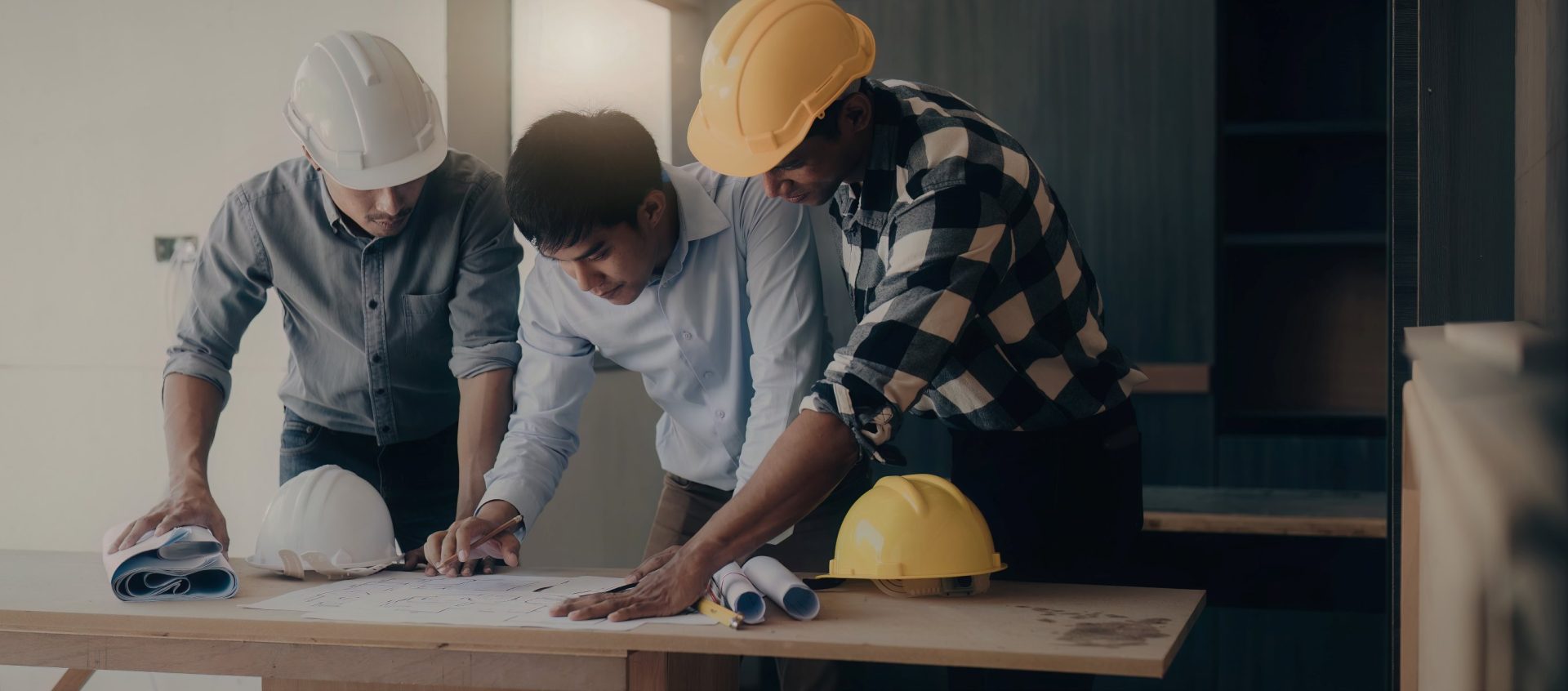 New Construction High Performance Buildings
If you are at the beginning stages of planning your project, please reach out to your utility partner for further clarification on rebate availability.
Optimize performance with the New Equipment & Construction program.
High-efficiency equipment can help your facility perform better, look better, and save you money on maintenance and your energy bills. Our incentives and rebates can help offset the upfront costs of new, energy-efficient equipment for your facility, helping you save even more.
Businesses
Commercial and industrial businesses have a significant impact on New Hampshire's energy saving efforts. The New Hampshire Utilities help businesses throughout the state get the information and financial incentives they need to successfully complete major energy efficiency upgrades. New equipment and construction incentives are offered to any commercial or industrial customer building a new facility, undergoing a major renovation, or replacing failed (end-of-life) equipment.
There is a pathway for every project
Multifamily Projects
Building a new multifamily project? Please visit our Residential ENERGY STAR® Home New Construction Program page to learn more about incentives offered for energy-efficient.
Towns
In addition to being eligible to participate in all of the commercial business programs, municipalities are also eligible for additional incentive programs. When the municipalities in our communities save, we all benefit from a healthier, more sustainable environment. New equipment and construction savings are available for municipalities that are building a new facility, undergoing a major renovation, or replacing failed (end-of-life) equipment.
Incentives are available for:
Air compressors
Boiler reset controls
Boilers
Custom projects
Electronically commutated motors
ENERGY STAR programmable thermostats
Energy-efficient lighting and controls
Furnaces
HVAC equipment and chillers
Kitchen equipment
Variable frequency drives (VFDs)
Water heaters
Weatherization and insulation
Services include:
Educational programs and seminars
Energy efficient schools initiative
Review of equipment selection for incentive eligibility
Financing options may be available to help with energy efficiency projects. Contact your NHSaves utility provider to learn more about new equipment and construction savings.