ENERGY STAR® certified clothes washers use about 20% less energy and approximately 30% less water.
Did you know, the average American family washes about 300 loads of laundry each year? ENERGY STAR can help families cut their related energy and water costs.
They have a greater tub capacity which means you can wash fewer loads to clean the same amount of laundry. They are available in front-load and top-load models, with front load models using 45% less energy and 50% less water than a typical top load agitator model. All Energy Star Certified Models utilize new technologies that do not require the tub to fill with water. They clean using sophisticated wash systems to flip or spin clothes through a stream of water. Many have sensors to monitor incoming water levels and temperature. They also rinse clothes with repeated high-pressure spraying instead of soaking them in a full tub of water.
ENERGY STAR Most Efficient 2022 is a distinction that recognizes products that deliver cutting edged energy efficiency along with the latest technological innovations. They represent the year's very best for energy savings and environmental protection. Models that have earned the EPA's "ENERGY STAR Most Efficient" designation are eligible for our higher tiered rebate.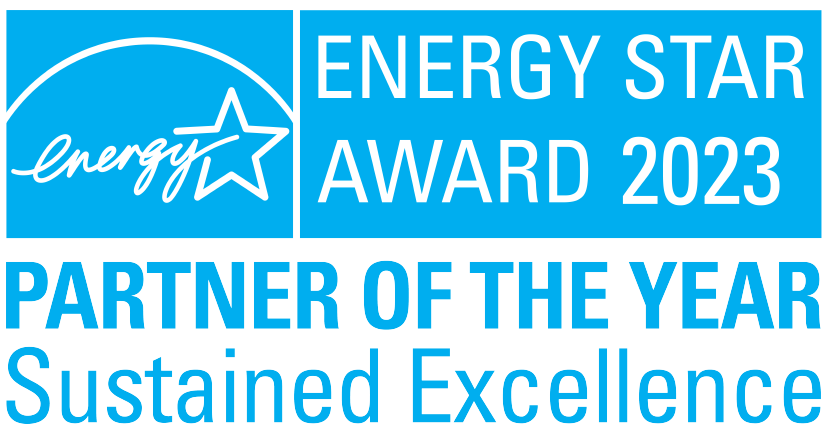 Rebate Details
Model must be ENERGY STAR certified and listed on NHSaves qualified products list at the time of purchase. 
$25 rebate on ENERGY STAR certified clothes washers
$50 rebate on ENERGY STAR Most Efficient clothes washer
Eligibility Requirements
Clothes washer must be ENERGY STAR certified
The ENERGY STAR certified clothes washer must be installed in a participating utility's service area
Must be a residential electric customer of a participating New Hampshire utility
Limit of 2 clothes washer rebates per year
Cannot be combined with any other utility offering
Purchase must be made between January 1, 2023 and December 31, 2023. Rebate is a limited time offer while funds are available and may be subject to change at any time
Rebate must be postmarked or submitted online no later than January 31, 2024