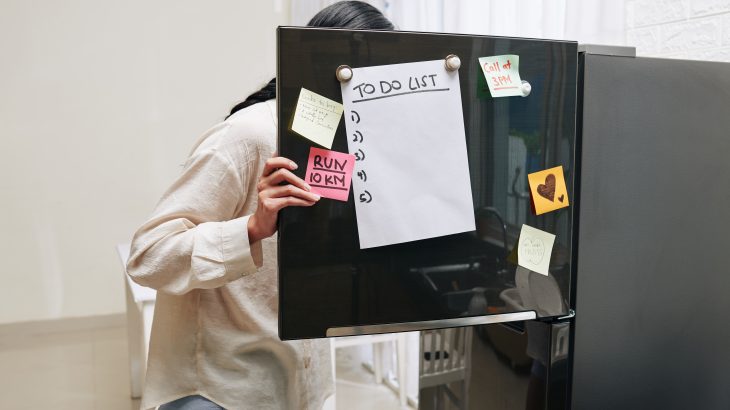 Schedule a no-cost pickup and qualify for a rebate
Wondering where to start with your spring-cleaning project? We have an idea: How about that inefficient, working refrigerator or freezer in your garage or basement? Your utility partners at NHSaves know recycling a refrigerator or freezer is not easy to do yourself, so they are offering a no-cost pickup of your unit and a $30 rebate!
Did you know the average refrigerator aged 10 years or older contains more than 120 pounds of recyclable steel? Refrigerators or freezers manufactured before 1990 can use three to four times more electricity than newer models. With more than 60 million refrigerators in the US over 10 years old, this is costing consumers $4.4 billion a year in energy costs.
Recycling inefficient appliances saves energy, helps curtail growing peak load demand and prevents the release of greenhouse gases. It is the safest, most responsible way to dispose of a refrigerator or freezer. With the NHSaves refrigerator recycling program, your inefficient appliance will be disposed of properly, with over 90% of the unit being recycled by ARCA Recycling, our contracted recycler.
Here's how it works:
You must be a residential electric customer of Eversource, Liberty, New Hampshire Electric Cooperative or Unitil.
Unit must be 10–30 feet in cubic size.
The appliance must be picked up at the same service address as on the residential account.
Unit must be plugged in and in working condition at the time of pickup.
Unit must be owned by the customer scheduling the recycling.
Limit 2 units per electric account.
Ready to schedule?
For your no-cost pickup, have your electric utility account number ready and CLICK HERE to get started!
There is no-contact pickup available. Indicate your preference when you schedule your appointment.