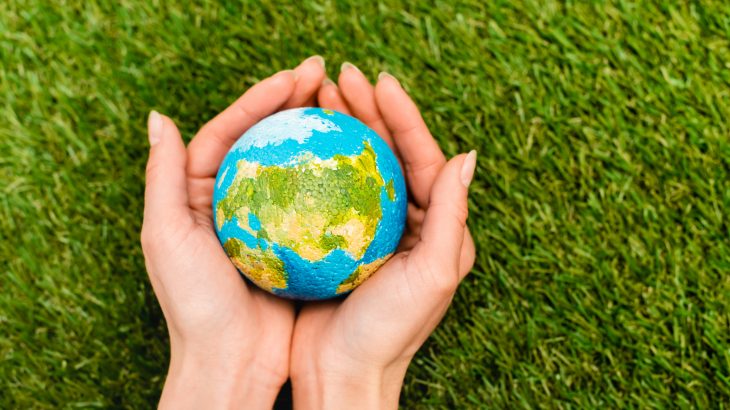 This Earth Day and every day, join us in saving energy to help save our environment.
Each year, we commemorate Earth Day on April 22nd. Energy efficiency is emission free and the cleanest, lowest-cost resource available to meet our energy needs while reducing reliance on fossil fuels, thus making it one of the most cost-effective ways to combat climate change. Every kWh or million MMBtu saved through energy efficiency programs offered by your NHSavesâ utility partners helps to reduce harmful greenhouse gas emissions and mitigate the need to generate additional power.
Introducing energy-efficient behaviors and conservation tactics into your daily routine is easy. Small changes can lead to big impact for the Granite State. Your NHSaves utility partners Eversource, Liberty, New Hampshire Electric Cooperative and Unitil have tips, tools and incentives to make getting started with energy efficiency easy.
Who is NHSaves?
Since 2001, the New Hampshire electric and natural gas utilities have worked collaboratively to administer statewide energy efficiency programs. These programs have achieved significant energy savings for the state's electric and natural gas customers while providing energy savings and protecting the natural environment by reducing the amount of carbon dioxide (CO2) and sulfur and nitrogen oxides released into the atmosphere due to reduced energy generation and consumption.
Energy efficiency offers all sorts of benefits, from economic and environmental to personal. Regardless of your motivation, being efficient with energy use leads to a higher quality of life for both you and those around you. Energy efficiency leads to more economical use of resources, cleaner air and the preservation of New Hampshire's beautiful environment, both now and in the future.
So, this Earth Day (and every day), consider making the simple changes—when you save, New Hampshire saves.