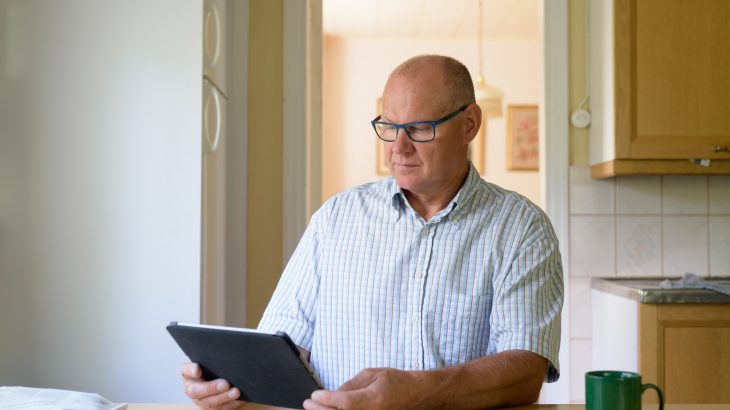 Looking to make your home more comfortable and lower your energy bills?
Weatherstripping and caulking are two of the many do-it-yourself techniques that tackle small problems that can cause big energy loss.
Here are seven simple and cost-effective ways you can help reduce air leaks in your home:
Check around your windows and doors for areas where air is sneaking through. Caulk and weatherstrip problem areas on doors and windows.
Look for any dirty spots on your ceiling paint and carpet, which may indicate air leaks at interior walls and ceiling joints. Caulk these areas to prevent further damage.
Install foam gaskets behind all electrical outlets and light switches to minimize air flow between the indoors and outdoors.
Caulk and seal air leaks where plumbing or electrical wiring comes through walls, floors, ceilings and over cabinets.
Cover single-pane windows with storm windows or replace them with more efficient double-pane, low-emissivity windows.
Cover your kitchen exhaust fan to stop air leaks when not in use.
Check your dryer vent to be sure it is not blocked. This will save energy and may prevent a fire.
Ready to get started? The NHSaves online storefront has great deals on weatherstripping. CLICK HERE to shop today!
Are the air leaks in your home too big of a problem to tackle on your own? Let us help! Rather than focusing on a single problem, Home Performance with ENERGY STAR® looks at how improvements throughout your home can work together to give you the best results. It's a comprehensive, whole-house approach to optimize energy efficiency and comfort at home, which will also help you protect the environment and reduce your energy bills. Plus, your NHSaves utility partners are currently offering up to $8,000 in rebates on overall improvement costs!