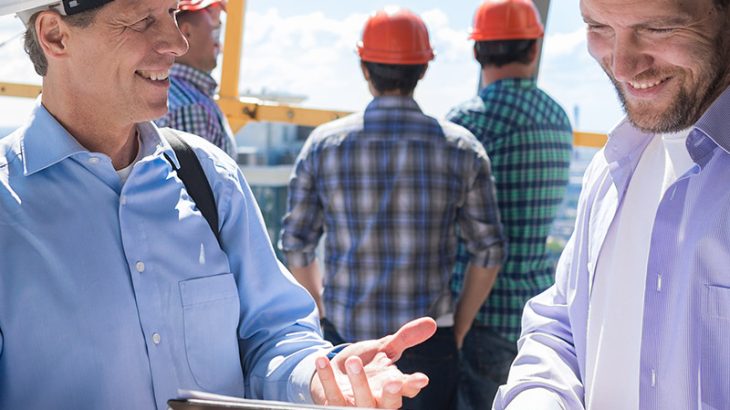 New Hampshire residents, as we spend more time in our homes than ever before, finding ways to be more energy efficient has never been so important. NHSaves.com serves as a place to find helpful tools that will deliver to you the gift of energy savings this winter and all year round.
Here are seven of our favorite energy-saving items.
TrickleStar Energy Monitor
Understanding the energy usage of each appliance in your home can be a seemingly impossible task. The TrickleStar Energy Monitor is an affordable ($24.50) way to track your electricity usage and see the impacts or benefits when you change your electricity usage behavior. Plug an appliance into the plug-in device to begin tracking the cost of operation, watts and the amount of carbon dioxide associated with the electricity consumed.
Shop TrickleStar Energy Monitors Now
Low-Flow Showerhead
What could be even better than a warm, soothing shower? Saving money on your water bill! A low-flow showerhead, which ranges from $8 to $28, can drop a household's overall water usage by as much as 40 percent. According to the U.S. Environmental Protection Agency, showers account for 17 percent of residential indoor water use, or an average of about 40 gallons a day.
Automated Thermostats
The U.S. Department of Energy estimates you can save upwards of ten percent on your heating and cooling costs by lowering your thermostat setting seven to ten degrees for eight hours a day. Automated thermostats run from $29.95 to $249 and monitor and adjust the temperature based on how you set them. Some smart models are even self-adjusting.
Shop Automated Thermostats Now
Advanced Power Strips
By automatically cutting power to non-essential items when not needed, advanced power strips help you save energy when used in conjunction with home entertainment and/or computer systems. This smart technology is a sound investment, ranging from $16.95 to $46.45, and is perfect for the person in your life who loves their gadgets.
Shop Advanced Power Strips Now
LED Light Bulbs
LED technology is a small investment that can have a significant impact on your electric bill. LED light bulbs not only last longer than incandescent lighting, but they use at least 75 percent less energy, according to the DOE. NHSaves.com is a great place to save on LED products, with deals up to 50 percent off the regular price.
ENERGY STAR® Appliances
From clothes dryers to dishwashers to air purifiers, ENERGY STAR® products are the most energy-efficient models on the market.
Weatherization
Protecting the inside of your home from the sun, rain and wind can save you up to 20 percent on your annual energy costs. Check out the benefits of weatherization here, and see how easy it is to protect your home and save on your energy costs by spending less than $10 to seal the leaks around your windows and ducts.