If you are at the beginning stages of planning your project, please reach out to your utility partner for further clarification on rebate availability. CLICK HERE for more information.
Optimize performance with the New Equipment & Construction program.
Save Money and Energy on New Construction
High-efficiency equipment can help your facility perform better, look better, and save you money on maintenance and your energy bills. Our incentives and rebates can help offset the upfront costs of new, energy-efficient equipment for your facility, helping you save even more.
Technical Expertise to Maximize Savings
Our experts can also provide technical assistance to help you ensure that you're purchasing the best equipment for your facility to optimize performance and savings.
Rebates and incentives are available for several types of equipment including:
Lighting

HVAC Systems

Chillers

Variable Frequency Drives

Compressed Air
Step 1: Download your application:
Step 2: Contact your utility provider.

Website: www.eversource.com
Business: (866) 554-6025
Email: efficiencynh@eversource.com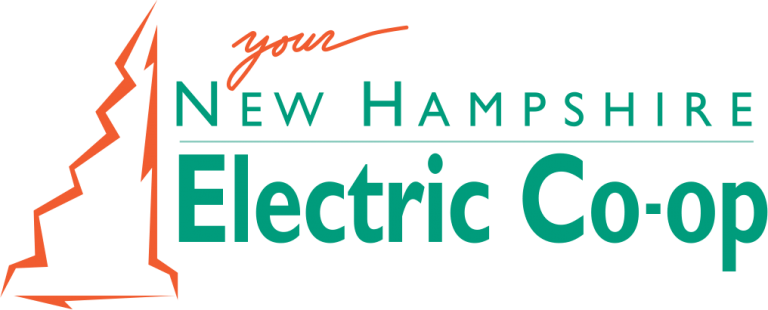 Website: www.nhec.com
Phone: (800) 698-2007
Email: solutions@nhec.com

Website: www.libertyutilities.com
Gas Customers: (800) 833-4200
Electric Customers: (800) 375-7413
Email: nhsaves@libertyutilities.com

Website: www.unitil.com
Phone: (888) 301-7700
Email: efficiency@unitil.com
Pre-approval of rebates by your utility provider is required prior to the purchase and installation of the energy-efficient equipment.
Commercial customers can now receive instant rebates for qualified high-efficiency HVAC equipment, commercial kitchen, natural gas water heating and LED lighting (*) equipment.
CLICK HERE for more information:
Have a custom project, reach out to your representative above.
If your project is for a K-12 school, see our New Equipment & Construction for Schools Program.
Please be sure to review Terms and Conditions for your utility:
Eversource
Liberty
New Hampshire Electric Cooperative
Unitil