If you are at the beginning stages of If you are at the beginning stages of planning your project, please reach out to your utility partner for further clarification on rebate availability.
Up to $2,000 rebate after purchase.
Save energy, save money and be more comfortable with high-efficiency equipment. Are you ready to replace old equipment or add new features to your restaurant or food service facility? Investing in high-efficiency commercial food equipment can significantly reduce long-term costs, improve production and support a cleaner environment.

Return to: (via email or mail):
Resilient Buildings Group
46 S Main St, Suite #7, Concord, NH, 03301
Or email NHSaves@resilientbuildingsgroup.com
Questions? Contact Resilient Buildings Group: NHSaves@resilientbuildingsgroup.com
| | |
| --- | --- |
| High-Efficiency Combination Oven | $2,000 |
| High-Efficiency Convection Oven | $500 |
| ENERGY STAR Fryer Large Vat | $150 |
| High-Efficiency Steam Cooker | $1,000 |
| ENERGY STAR Dishwasher High Temp – Door Type | $250 |
| ENERGY STAR Ice Machine – Ice Making Head | $250 |
| ENERGY STAR Refrigerator (up to) | $250 |
See rebate form for more equipment
Qualifying Electric Kitchen Equipment must be either Energy Star certified or listed here. Call 603-518-6634 or email NHSaves@resilientbuildingsgroup.com to determine eligibility.
Rebate Details
Applications will be processed on a first-come, first-served basis. Funds are limited and rebates will be available to qualifying applications until the program budget is depleted.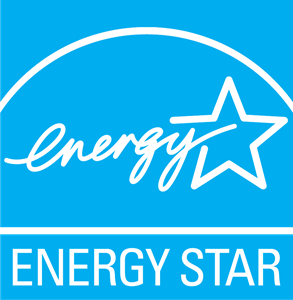 Eligibility Requirements
Rebates are available for eligible natural gas business customers of Liberty and Unitil.

Equipment must be installed by a licensed heating or plumbing contractor at the customer's address listed on the rebate form.

Must be installed between 1/1/2023 and 12/31/2023.

Applications must be postmarked or emailed by December 31, 2023. Please allow 6-8 weeks' processing time.