If you are at the beginning stages of planning your project, please reach out to your utility partner for further clarification on rebate availability. CLICK HERE for more information.
Save energy, save money and be more comfortable with high-efficiency equipment.
Did you know that if all commercial boilers sold in the United States were ENERGY STAR® certified, energy cost savings would grow to more than $1 billion? And, 23 billion pounds of annual greenhouse gas emissions would be prevented, equivalent to the emissions of over two million vehicles.
Business and Municipal customers of Liberty and Unitil are eligible for rebates on high-efficiency natural gas equipment. Click below to get started.
Rebate Form
Return Rebate form to (via email or mail):
Resilient Buildings Group
46 S Main St, Suite #7, Concord, NH, 03301
Or email NHSaves@resilientbuildingsgroup.com
Questions? Contact Resilient Buildings Group: NHSaves@resilientbuildingsgroup.com
| | |
| --- | --- |
| Equipment | Rebate |
| Condensing Boilers | $1,000-$10,000 |
| Furnaces | $300-$450 |
| Infrared Heaters | $750 |
| Boiler/Water Heaters | $1,000-$1,500 |
| Condensing Unit Heater | $750 |
| Aftermarket Boiler Reset Controls | $225 |
| Steam Traps | $50 |
| Programmable Thermostat (only replacing non-programmable) | Up to $25 |
*Commercial water heaters include: Storage, Tankless, Volume and Indirect
A list of qualifying equipment is available at ahridirectory.org | (866) 716-9334
Rebate Details
Applications will be processed on a first-come, first-served basis. Funds are limited and rebates will be available to qualifying applications until the program budget is depleted.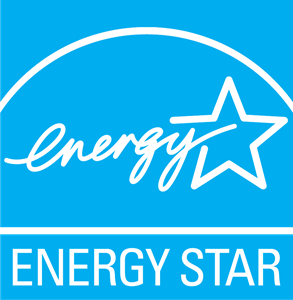 Eligibility Requirements
Rebates are available for eligible natural gas business customers of Liberty and Unitil.

Equipment must be installed by a licensed heating or plumbing contractor at the customer's address listed on the rebate form.

Must be installed between 1/1/2023 and 12/31/2023.

Applications must be postmarked, and submitted online by December 31, 2023. Please allow 6-8 weeks' processing time.