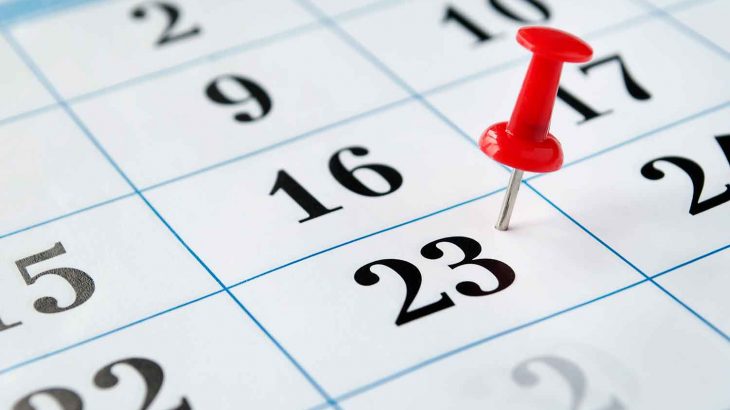 Date: August 27
Time: 09:00 am – 09:00 am
Registration email: Andy Duncan: aduncan@ccsnh.edu & Jennifer Martin: jlmartin@ccsnh.edu
Earn your Building Operator Level II credential with Lakes Region Community College this fall. It's a great fit for BOC I alumni who want to gain advanced skills in efficient commercial facilities energy management. We don't have BOC II classes very often, so take advantage of this program now, plus a 50% NHSaves tuition award!
The 7-day program will be a mix of virtual and face-to-face classes, integrating instruction with practical assignments:
Aug. 27 Building Operational Improvement with Scoping Tools, Part 1
Sept. 10 Troubleshooting and Preventive Maintenance
Sept. 24 Optimizing HVAC Systems with Controls
Oct. 8 Building Operational Improvement with Scoping Tools, Part 2
Oct. 22 Efficient Water Use in Buildings
Nov. 5 Building Commissioning and Demand Reduction
Nov. 19 Building Automation and Project Presentations
Participants will be creating a customized Building Systems Manual for their facility — useful for years to come.
For BOC I alumni or permission of instructor. Taught by commercial energy efficient expert Paul Leveille, along with LRCC's Andy Duncan. A 50% NHSaves tuition award is available for eligible students. Confirm course and NHSaves eligibility before registering.
Interested instead in BOC Level I? The next class is starting February 2022.
Contact Andy Duncan for course information; or Jennifer Martin for registration instructions.